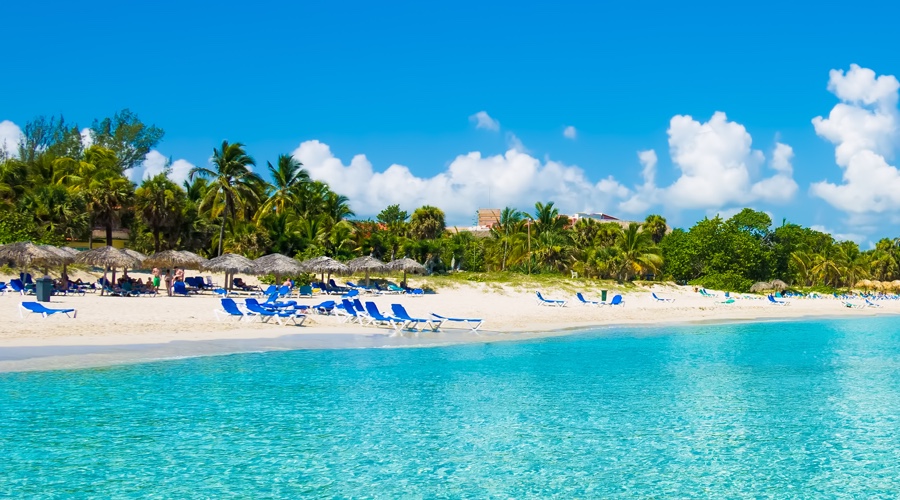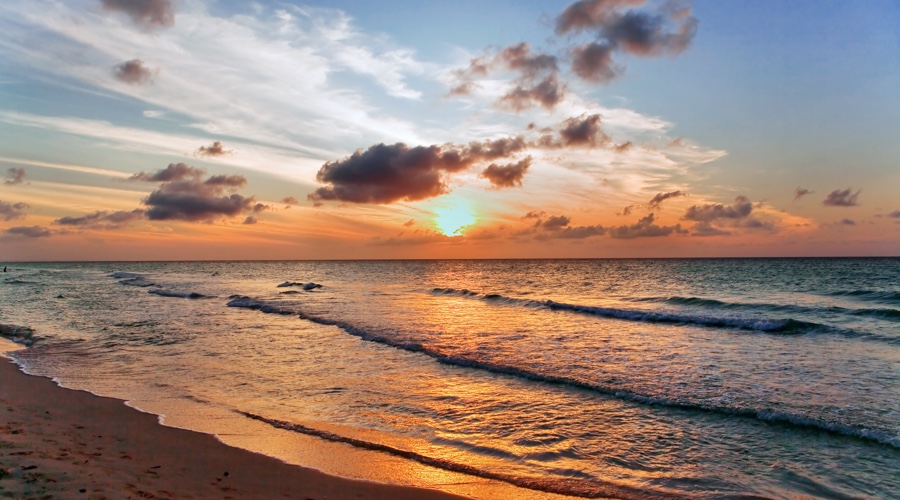 Varadero
Varadero is one of the best resort towns in the Caribbean and Cuba. It possesses around 20 km of white sand beaches which is the main tourist attraction. Varadero is a well-known tourist destination since its first visitor came in the year 1870. The 13-mile-long peninsula hosts the Varadero beaches and the waters flow in from the Kawama Channel into the beaches giving a great mesmerizing feel.
There is a lot to do from a tourist standpoint and you should not miss out any opportunity. Being a tourist, you are hounded with thoughts on how to travel in and around Varadero but this is not a problem at all. You may hire a scooter which is of great help for you to travel around or find an open-air bus or train hovering around to enjoy the scenic beauty of the city.
It is an amazing place for beaches, resorts, and other cultural monuments. You have loads of place to explore and none of them are a disappointment to your expectations. In fact, they are just an amazement that such a destination did exist and that too with so much to do. For starters, the many beaches have activities line up for you to kick start. You may start with Seafari Cayo Blanco where snorkelling is a relaxing activity when you see the many different creatures with the coral barrier reef and swim with the dolphins. In case if you are not a water enthusiast then you may watch the dolphin show at Delphinaro.
Read more......