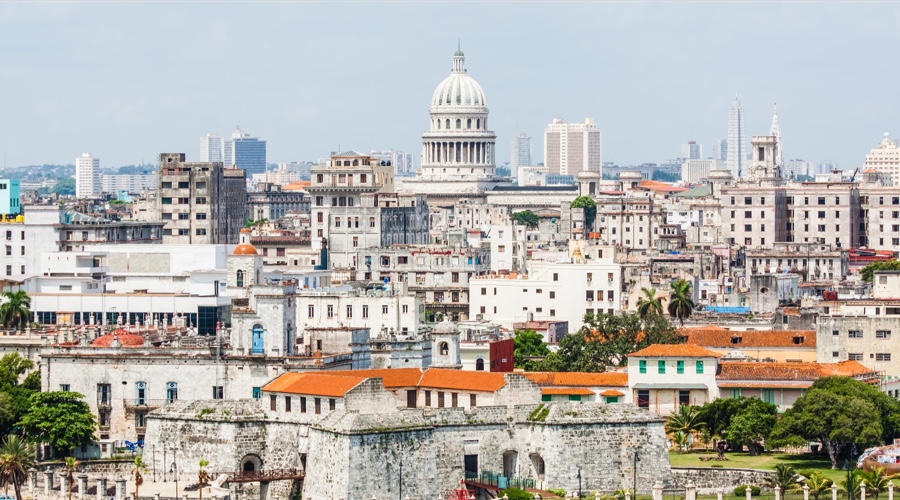 Havana
Havana, the capital city of Cuba and the largest city in the Caribbean Region, is one of the culturally acclaimed cities in this urban country. The beauty and bounty of this city is truly enchanting. With a compelling history, rich culture, and heritage, the diversity of Havana and its architecture are remarkable. The city has a glorious colonial history, which can be seen in the cathedrals, castles, museums, and mansions that depict architectural marvels.
One of the best places to visit in Havana is the City Center. The zig-zag streets of the City Center have its own fables to share. While some streets represent the colonial grandeur of the capital, yet another street showcases the glamor and richness of the city. Likewise, there are streets that narrate the tale of revolutionary changes and economic crisis faced by the people of the city.
The city of Havana blends the past and present life beautifully. Even the sprawling metropolis has an infectious vitality prevailing in every neighborhood of the state. There are so many tourist places in the city, but you can always find a flock of local on the streets anywhere you go.
Read more......